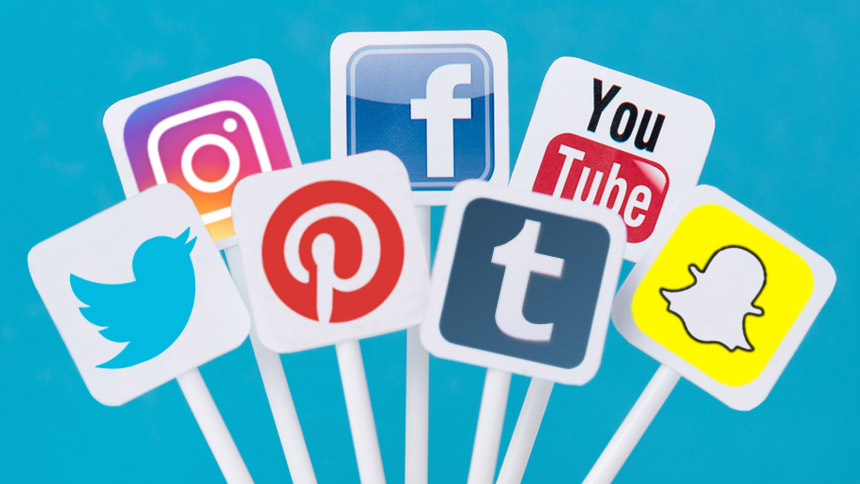 Ways to Get Your Community Space or Hall Noticed
If you own or manage a community space or hall, then you understand how difficult it is to market your space for performances, weddings and other special events.  From paying for ads in local media and online to trying to attract local businesses, schools and other places where you could market your services, it can be overwhelming.
Looking for some easy ways to get your community space or hall noticed?  Keep reading as we are going to share some tips that will help you market your hall and increase your business. Use these simple marketing ideas to get your venue noticed:
1.Think like your users: If you want to increase revenue from venue hire, it's no longer possible to rely only on word of mouth. You need to consider the user's point of view.  Your venue may not get noticed at all if people don't feel the hall is the hub of the community. You can make your hall look and feel more appealing, by understanding how users usually think.
2.Stay active on social media: Being online is the place to be!   Your Community Space recently conducted a survey and over 80% of respondents said they preferred to search for a venue online.  Every month over 80,000 people search for a community hall or space online. Your social media pages can be the first impressions that potential users see. It makes sense to be continuously active on social media -to make a good introduction to your hall.For many, social media pages are the first contact for many users.
3.Take high-quality photos: Photos make the biggest impression. You can use them on social media pages, websites, brochures and other marketing tools. Taking photos both at night and during the day so potential users can see what your hall looks like.
4.Publish rates clearly: Venue managers often make the mistake of not clearly publishing their rates. If potential users know your rates, they will immediately include you in their buying decisions. If you publish rates clearly, it will also be easier to offer various deals, which is an effective way to generate more revenue.
5.Publish visual schedule: Potential users often call around to find out about availability at many venues. It's a stress point that you can address immediately by showing them a visual schedule. Your Community Space provides an online event calendar that is updated live. You can also use social media pages, blogs and email to promote events to your followers and past customers.
6.Create and post virtual tours: With high-quality videos, you can make effective virtual tours which show all parts of your community hall. Clearly show what makes your venue different and perhaps better than the competition.
7. Join Your Community Space: Your Community Space reaches thousands of potential hall users. The joining fee also includes an event calendar, professional photography, floor plans and member discounts. We interact with potential users every day which could help you increase your revenue and profits.
If you enjoyed this article, please feel free to share it on your favourite social media sites.