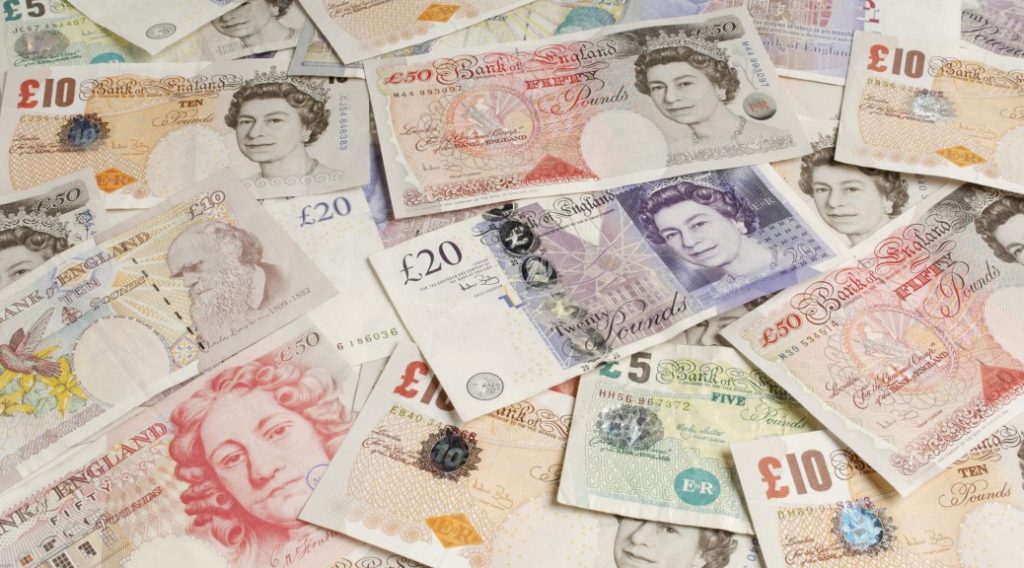 Top Tips to Increase Revenue for Your Community Space
Do you have a community building or hall that you want to increase revenue for?
Keep reading and we will show you how you can increase your revenue with your own events and how to keep within budget.
There are a number of ways to increase revenues at your community centre or hall. (this hyperlink needs to be changed the make money category on YCS website) However, many of these focus on spending more money to bring in more money. You could opt for costly adverts that may or may not be effective, or you could follow our simple steps to increase revenue for your community hall by being innovative and frugal. Let's take a look:
Ways to Increase Revenue for Your Community Hall:
Market your hall for use by non-traditional events. When many of us think of our local hall, we think meetings, book clubs and traditional events. Why limit yourself? Market your space to sports or entertainment groups to increase revenue, season after season. Everything from table tennis to video gaming, local singing groups and performers, to dance group shows. All these can be held in your space and generate more revenue.
Offer third-party services to your clients who would normally source them from elsewhere. You don't just have to offer up space! You can provide catering for small groups and hire equipment to corporate events. Do you currently add a cleaning surcharge to all your hires?  Perhaps you could consider charging a higher rate to commercial users, whilst maintaining a discounted rate for community users. You could make your hall a one-stop resource for local businesses, clubs and more.
Sell targeted sponsorships or advertising space to companies for specific events. You can use creative advertising methods to secure sponsorships or advertisers. Just as you would see at a football match or motorsports event, there is plenty of space available for advertisers to place their banners at your community events. They pay a fee to post their advertisements on site or on your website and you need only hang the banners and remove them after the event. This is especially useful for sporting clubs, video game expos and other events were marketing is key to promote the event.
Ask your community about the types of events and activities they would like, that way you can create effective events that meet their needs and their interests. From craft fairs and garden shows to indoor markets and festivals, your community hall is the perfect venue for local interest events. Don't wait for clients to call and schedule events, create your own and increase revenue and interest in your community hall.
Using these tips for your community space can increase revenue while keeping costs low. Be sure to choose events that your community hall can host which offer additional services and that are related to the event scheduled.
If you enjoyed this article, please feel free to share it on your favourite social media sites.