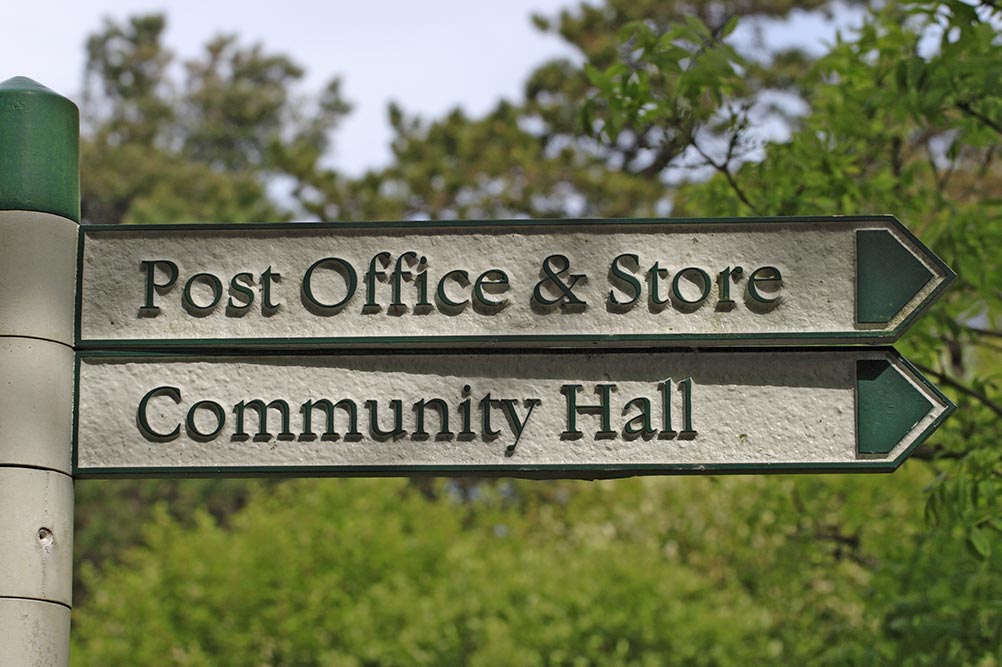 How we can Help your Hall
Here at Your Community Space our main aim is to help struggling halls, providing them with all the tools they need! In this blog we will be talking about just some of the ways in which we can give your space the exposure it deserves…
Online Presence
In this digital age being seen online is the key for anyone who is looking to promote an organisation. We can give your space it's very own listing on our website, meaning any potential visitors can find information about you all in one place. This listing is completely free and will bring a much-needed online presence.
Expertise
When you sign up with Your Community Space, you will always be able to rely on the advice of our experts. We can signpost you to advice about finding volunteers, benefitting from grants and much more.  We even offer packages which includes support on areas such as risk assessments, legal issues and employee HR.
Activities and events
For many community spaces, activities and events are at the very heart of what they do for the local area. Along with your free listing, we can also provide you with an online calendar which advertises your events to members of the community and people who like to keep up with what your hall is doing. Having your events listed online will give them the platform to interest a much larger audience.
Here at Your Community Space we are passionate about ensuring more people can benefit from the services and facilities available from your hall. For more information about how we can help you, call us on 0333 043 3277 or visit yourcommunityspace.co.uk