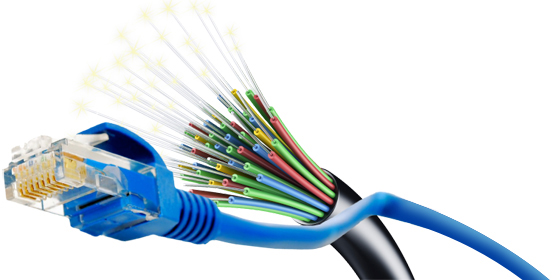 Have you checked you are not paying too much VAT on your utility bills?
Today we have been catching up with Christine Penman at Synergy Utilities. At Synergy, they are committed to helping community buildings save on their utility costs. They have also successfully submitted backdated claims for overpaid VAT, raising thousands for halls across the UK.
How Do You Help Community Halls?
Here at Synergy Utilities, we specialise in making sure charities and community centres are on the most competitive rates possible. We do this by searching the UK energy market for prices and as we have strong relationships with 26 UK suppliers, we can filter out the most competitive quotes.
Whenwebrokeradealforaclienttheypaytheirbillsdirectlytothesuppliertheyhavechosen, we then take care of the customer service side and we charge no consultancy fees for this. Some of the things we can take care of on a client's behalf are explained below.
Drafting and sending off termination notices suppliers.
Tenaciously searching the energy market for the best renewal prices.
Dealing with suppliers regards to queries on the account.
Sorting out billing issues and dealing with suppliers.
Set reminders when terminations and renewals are freeing up the client's mind to concentrate on their own job.
Do we Have to Manage the Administration?
No, if you ever have any issues or billing queries with your supplier you do not have to call up the energy company and wait 15 minutes to be answered, then go on and explain the same issue two or three times speaking to a different person each time.
You make one call to our office on our free local number, explain the issue once and dealing with the same person each time you call. We will come back to you when a resolution has been found.
We believe that it's the people who make organisations what they are which is why we genuinely care about our customers. Unlike direct suppliers who overcharge customers millions each year, we care and ensure our customers have a stress free and simple contract.
If our customers ever encounter difficulty with anything, we are more than happy to come to the site and sit with the customer and go through how we can resolve the issue. This personal touch is what we pride ourselves on here at Synergy Utilities.
How do we find out if we're paying too much VAT?
As most of you will be aware, Charities and none profit organisations should pay a reduced rate of VAT which is 5% instead of the usual commercial rate of 20%. Sometimes though, suppliers do not realise the customer is either a Charity or Community centre and they charge them 20% VAT.
Here at Synergy Utilities, we can claim back the overpaid VAT on your bills you have paid going back up to 4 years. We do this free of charge and take pride in doing this because we get gratification in helping people who are striving to improve people's lives and communities.
As you can imagine we have had thousands of pounds given back to centres and charities and they didn't even know they were eligible.
Do you Charge for Claiming Back VAT?
With a short look through the bills we can quickly establish whether you might have a claim, as mentioned earlier we do this completely free and take care of all the admin throughout the process.
Christine Penman
Synergy Utilities
Tel: 0151 545 0808
Christine@synergyutilities.net
If you found this article helpful, please feel free to share it on your favourite social media sites.