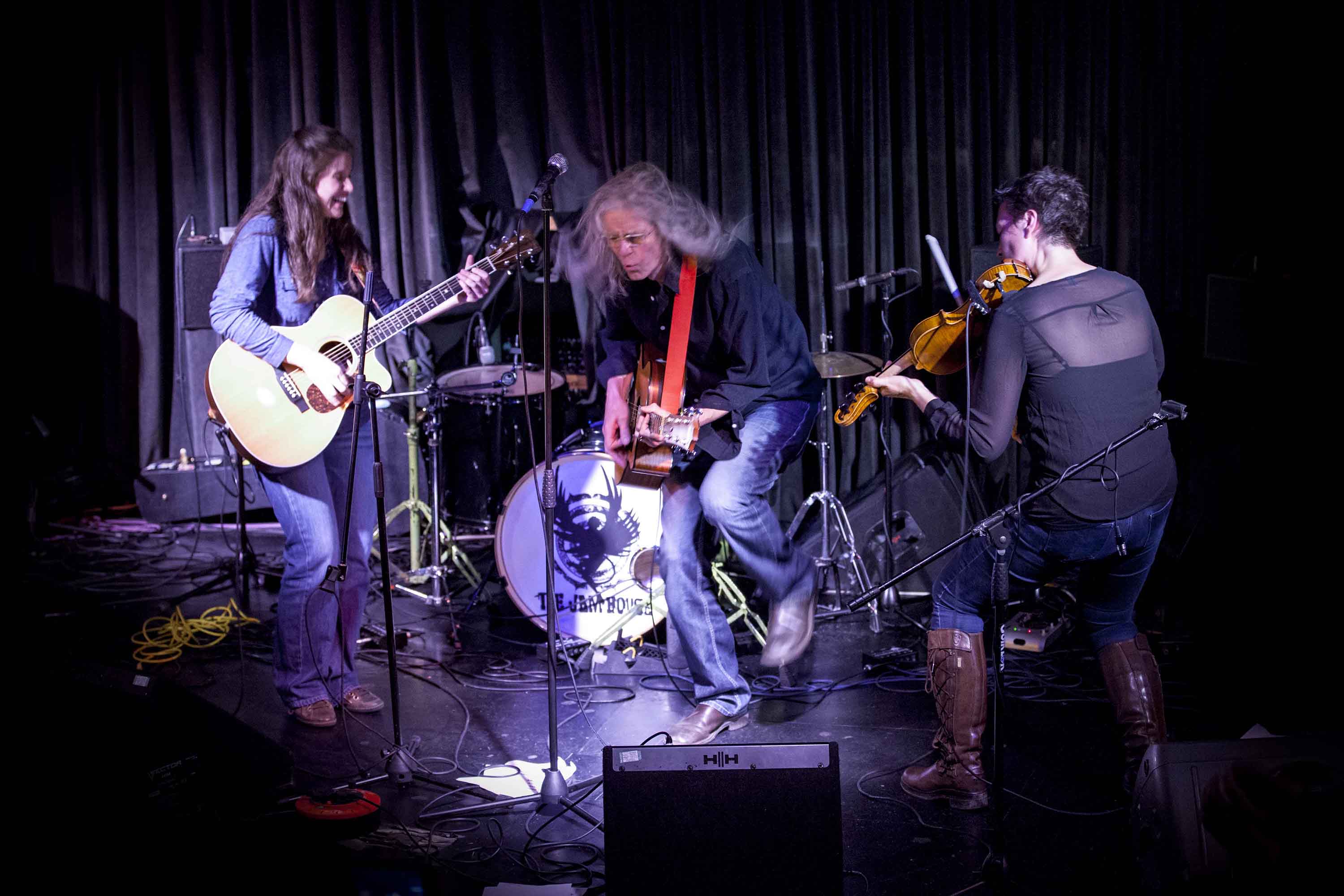 A Fundraising Gig with a Difference!
How did Whalebone become involved with community spaces?
We first started playing at village halls and other community venues around eight years ago. It quickly became apparent that rural touring suited our style of music, as we're passionate about taking the arts to communities. Our music works well in these environments, as people can sit and listen and engage in an intimate setting. For us it is a real privilege to have an attentive audience and playing to local communities offers us the chance to do this.
What's in it for community spaces?
Communities get the chance to enjoy a professional show on their doorstep. As well as hopefully having a great night's entertainment it helps build community spirit, gives people the chance to have a social night out with friends and neighbours, whilst at the same time raising money for the local venue.
How does it work financially?
We usually play for a split of ticket sales so there's no financial risk to the organisers.
What is involved with organising a gig? 
For a successful gig Whalebone looks for enthusiastic village hall committees or similar groups of people who want to make the evening a success. We provide the entertainment and the local folks help with selling tickets, promoting the event and helping on the night.
Is the involvement of the committee important?
The thing we always stress to organisers is they are really important to the success of the evening. Word of mouth is the most effective form of advertising, and people are far more likely to attend if someone they trust has recommended the event, so local involvement is a vital ingredient for the night to be a success.
Do you help us promote the gig?  –
Yes. Whalebone will provide printed promotional material – posters, leaflets and tickets. We can also set up online ticket ordering. There is no cost to the venue for these things. We also send out press releases on the run up to the event to the local press and radio stations and have around 1300 people on our mailing list and active social media accounts.
On average how much is raised at a gig?
It depends on the size of the audience and venues often make extra revenue by running a bar or holding a raffle – all of these things add to the money raised by the evening.
If a venue is interested in promoting a Whalebone concert what do they do next?
Give us a call and have a chat to Steve or email us via the contact form on our website.